Empowering our clients to hand over a greener world to future generations
20 years of experience
With 20 years of expertise in real estate and infrastructure asset management, Oxand helps clients to optimize their investment decision making and ensure a successful transition to sustainable assets.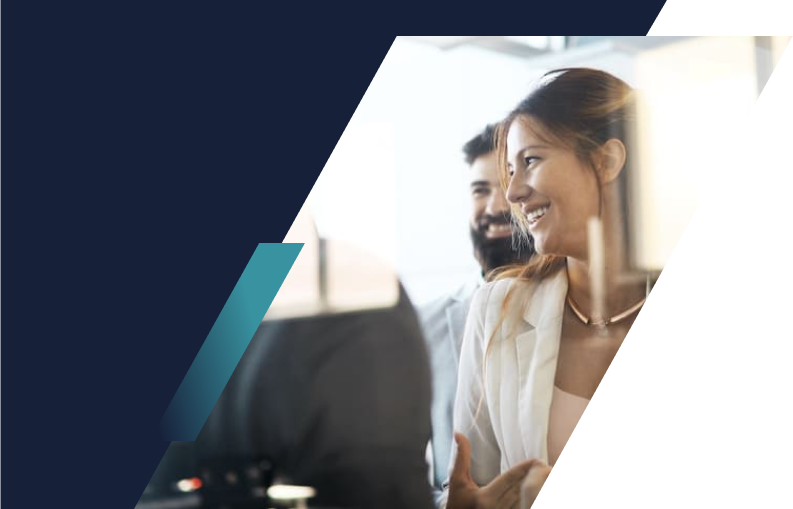 Data-driven approach
In an ever-changing economic and environment, we offer you a range of effective and tried-and-tested asset management solutions to realize your digital and energy transformation ambitions. Our dedicated and trustworthy experts deliver end-to-end consulting services and state-of-the-art software with a predictive, data-driven approach that is compliant with markets and regulations.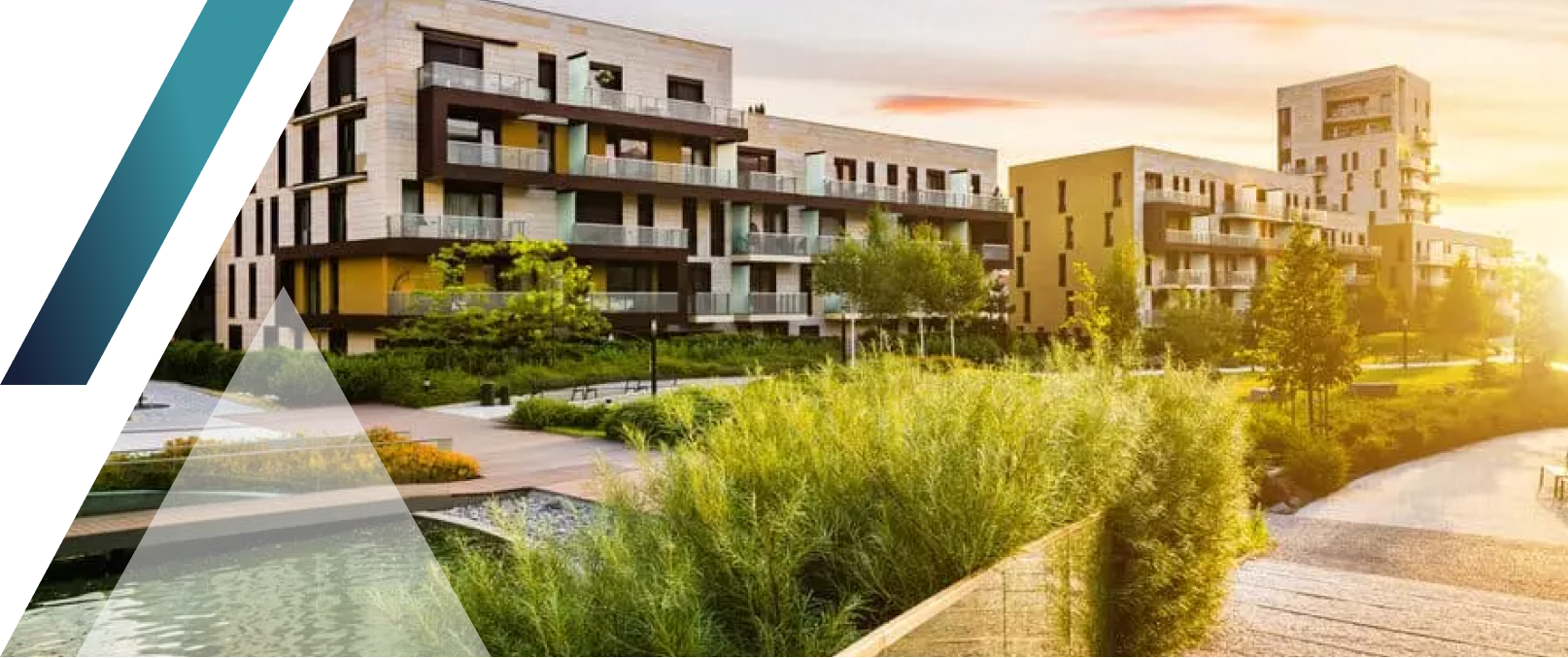 Helping you achieve your ambitions

Extend the useful life of your assets

Reduce TCO (up to 30%)

Improve availability (>10%)

Increase teams productivity
Oxand
in numbers
2500
Billion € managed assets
75
Consultants & Data Scientists
Our clients
The challenge for in'li is to implement a sustainable and environmentally responsible approach through decarbonization, improved energy efficiency and reduction of building charges. We selected Oxand for its 20 years of expertise in decision making process and data management on building components.
Stéphane MENARD Technical Director for real estate assets  (in'li, Action Logement group)
"Oxand helps us map out both all the risks and all the buildings that need to be addressed by the state, whether those risks are related to enclosures, energy efficiency, power or climate management, or fire safety."
Marie-Christine LABOURDETTE, President Château de Fontainebleau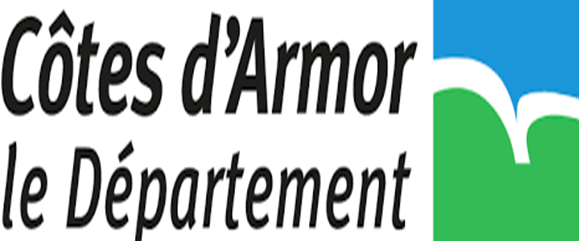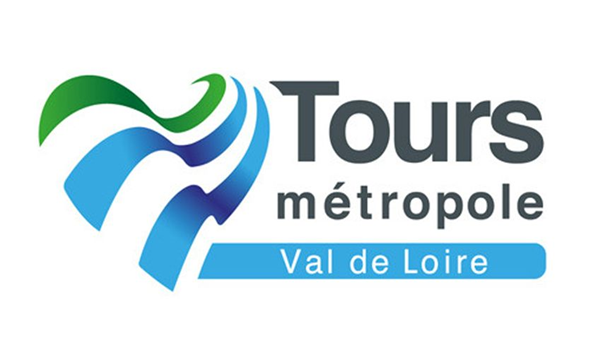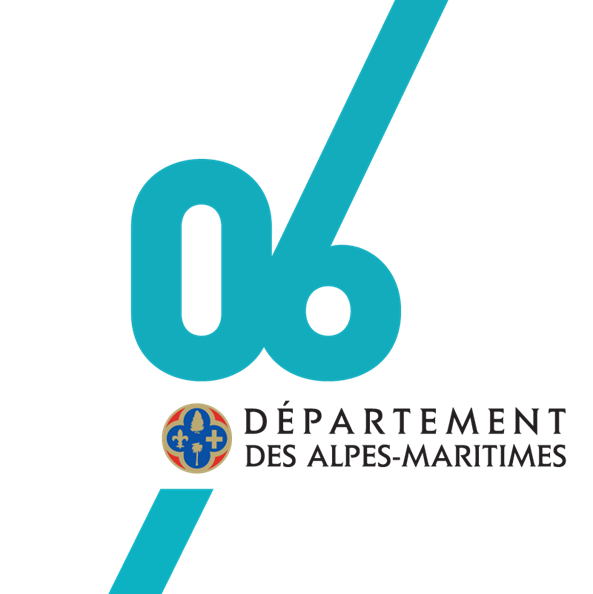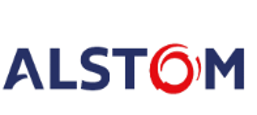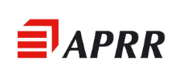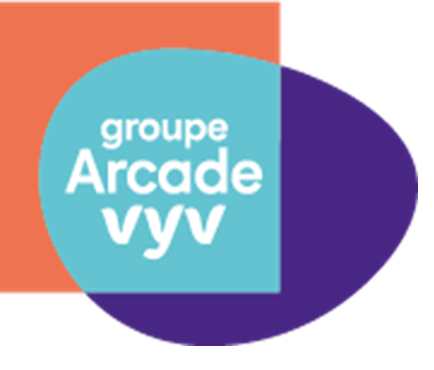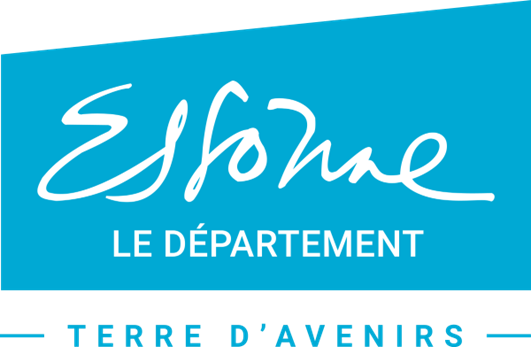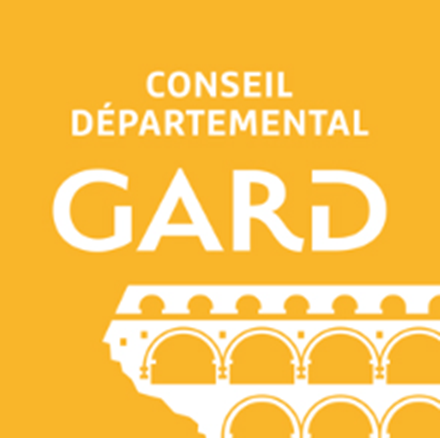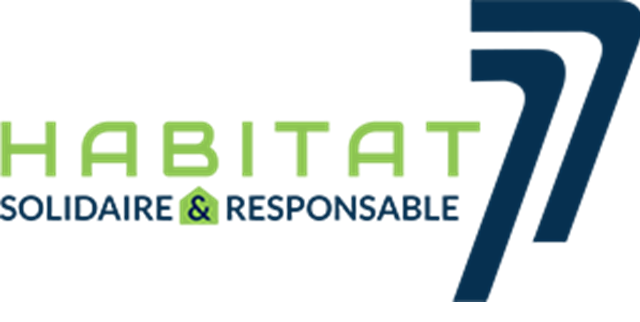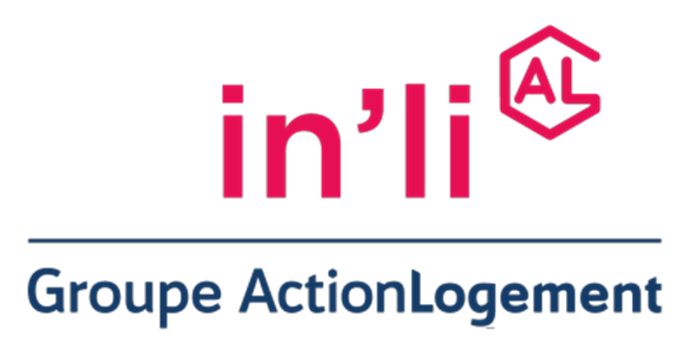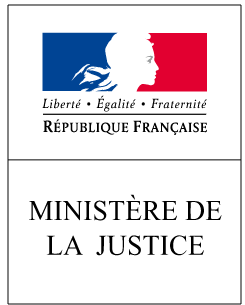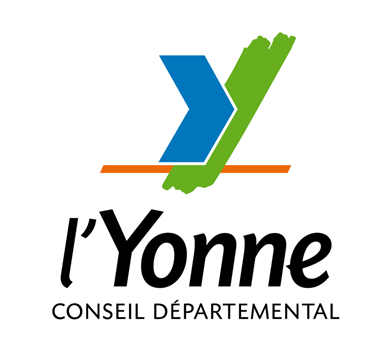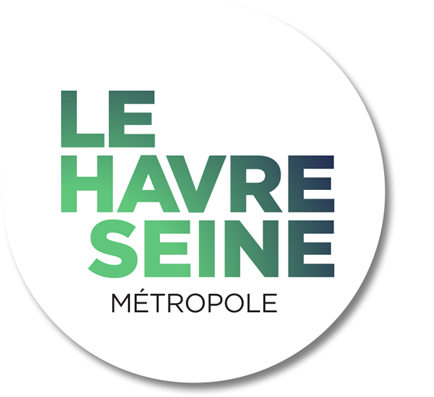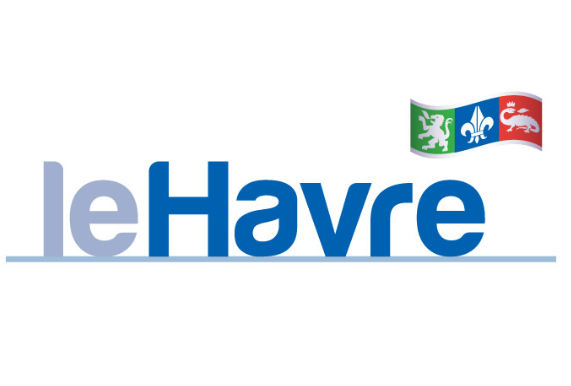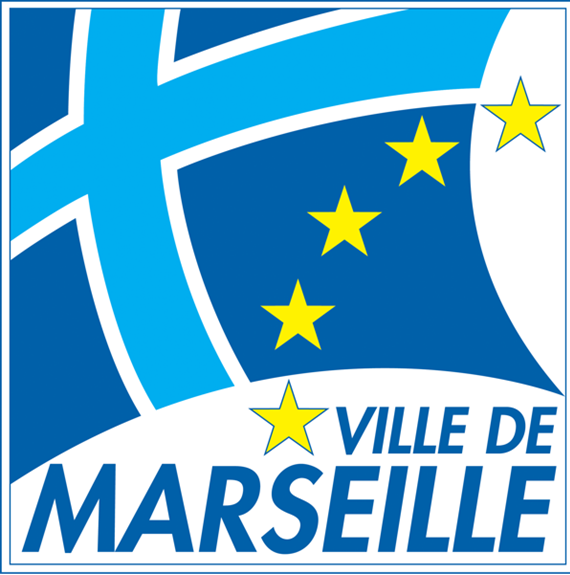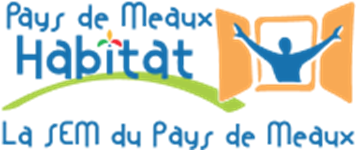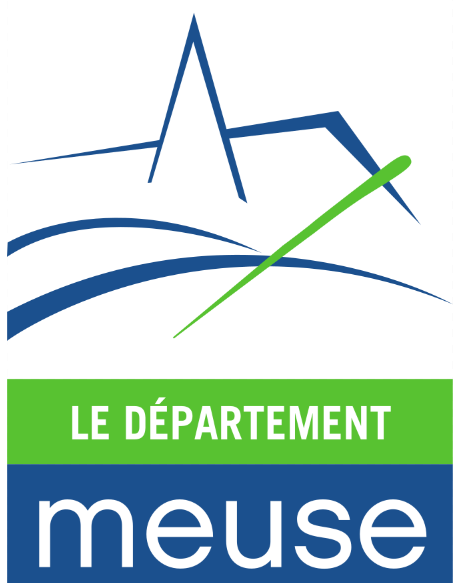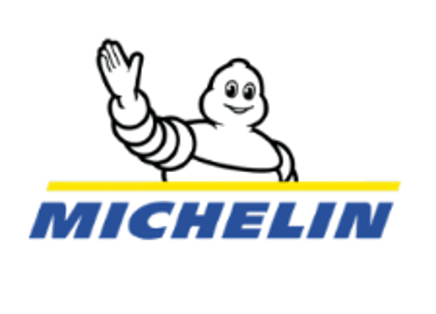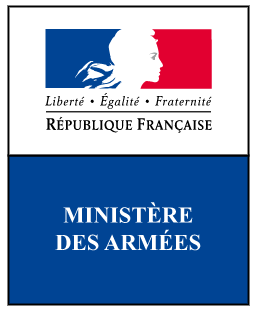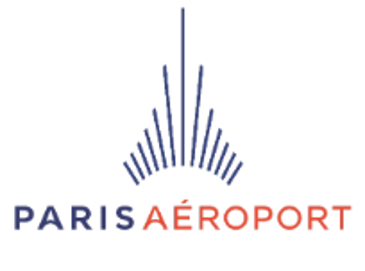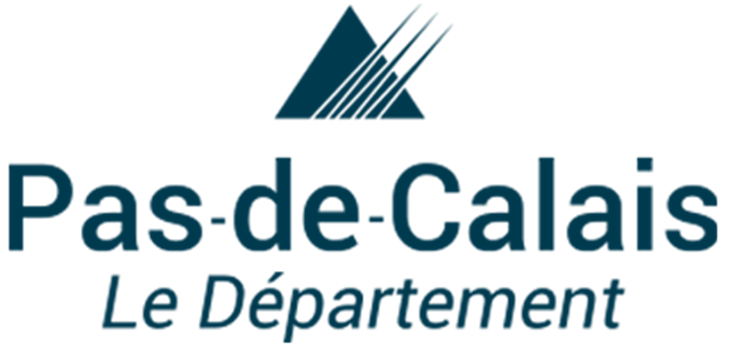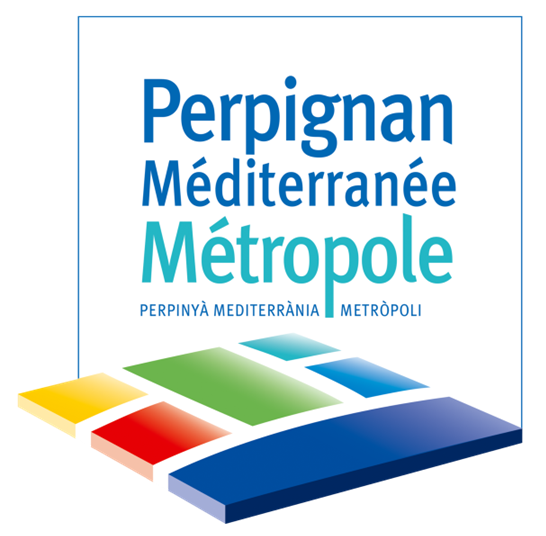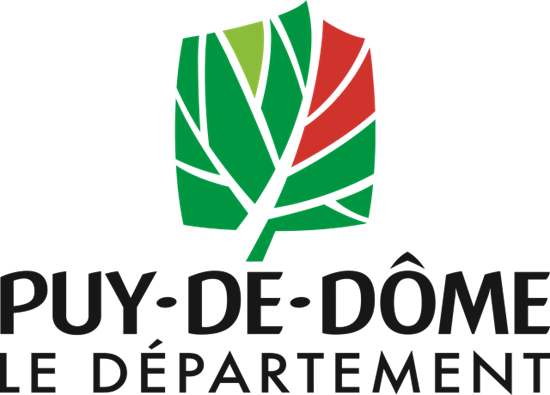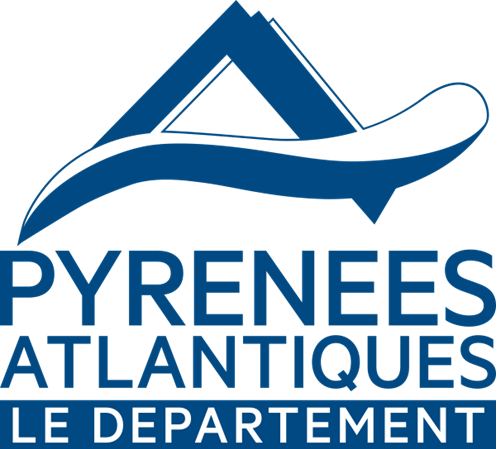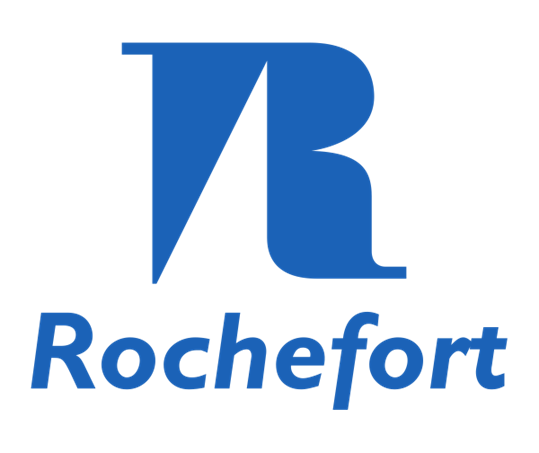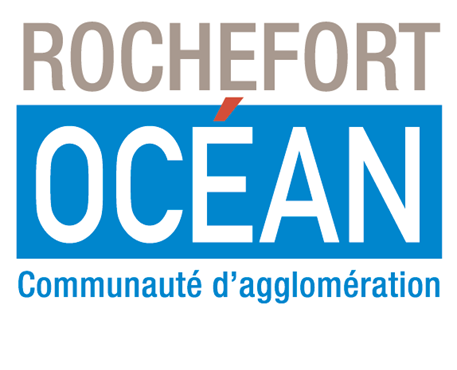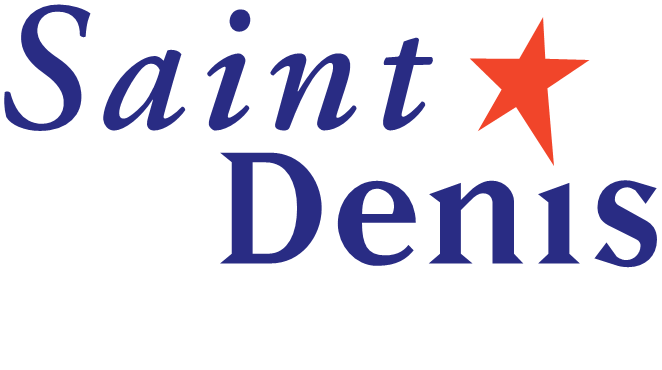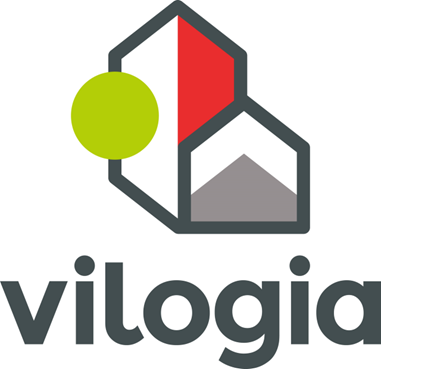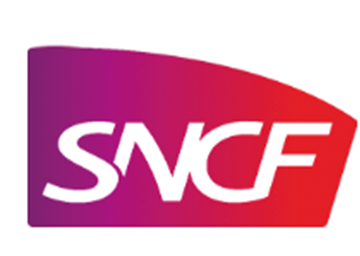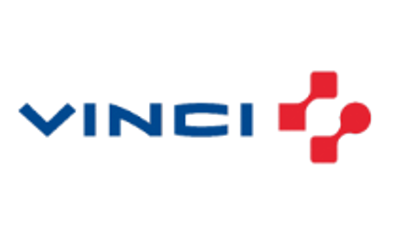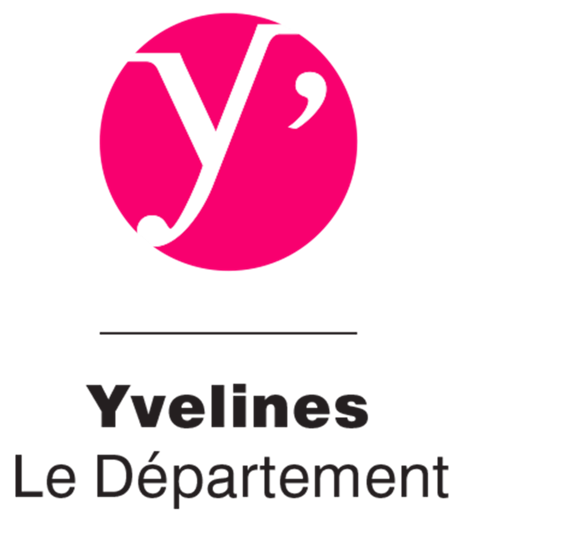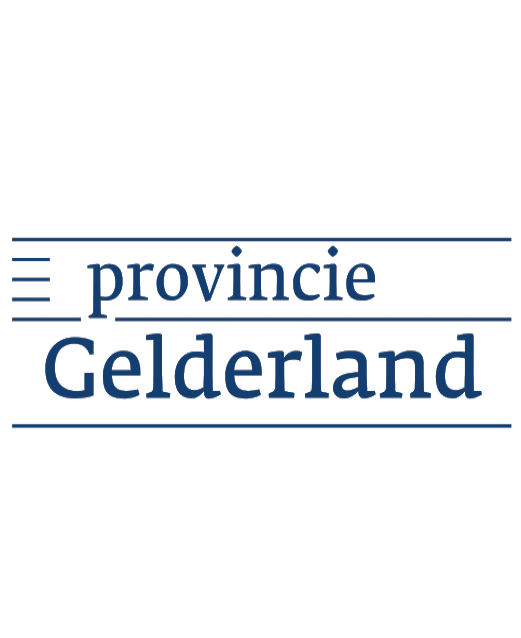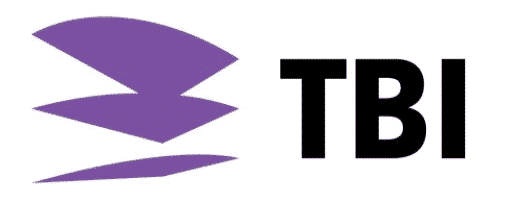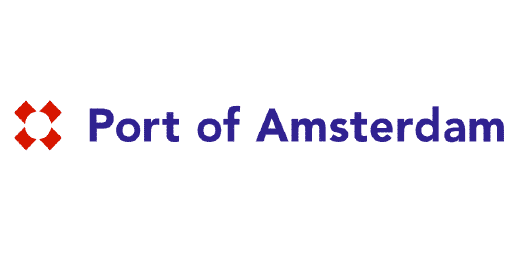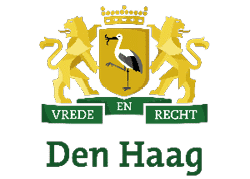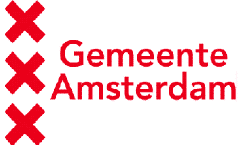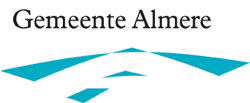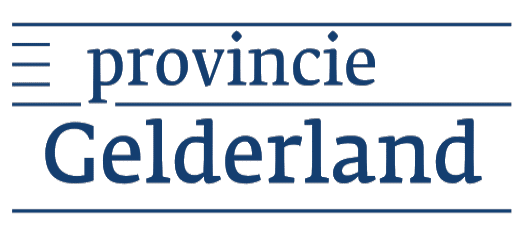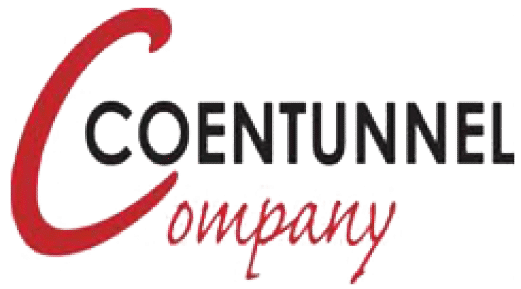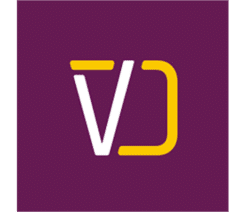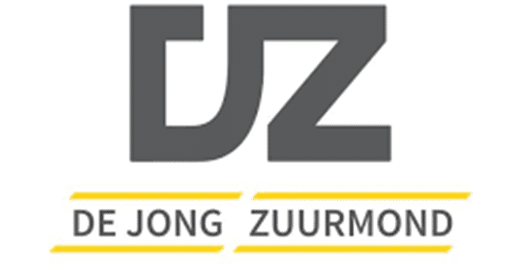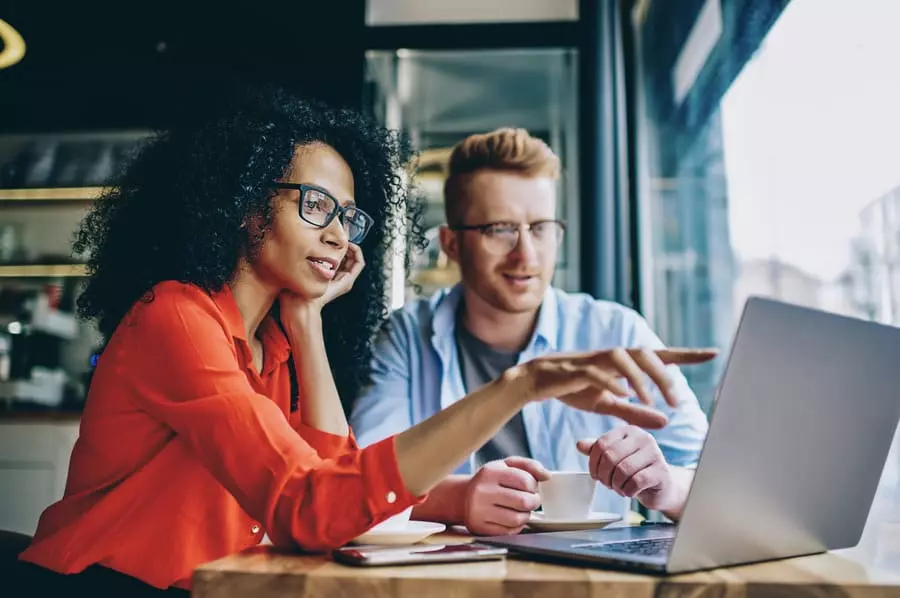 Get in touch
Fill out the contact form and we will reach out to you within 2 business days.